Recent (ish) Sites*
Digital Carnival Z
An online festival exploring alternative understandings of the relationship between bodies, gestures, culture and society. The focus was on creating an accessible website that featured media based projects. In an effort to make the festival as accessible as possible, each artist's project was modified towards that goal, with for example, AD (Audio Described) video, ASL (American Sign Language) options. A complex goal was to make sure all the content was available to screen reader users. Extensive testing was done and we learned a lot about the challenges of making content truly accessible, both from a technical perspective and a user-friendly one.
Light Factory Publications
"Light Factory Publications focuses on small scale print runs of artistic works which are urgent in their need to meet a public. "
This project involved creating an easy to update archive that merged two sites into one. Light Factory Publications and Reading the Migration Library (RML). The RML site was created as a directory on the main site with its own unique branding, and yet similar design to the parent publications site.
lightfactorypublications.ca + readingthemigrationlibrary.com
*[What's this ish all about ? Haven't been updating this site for quite a while. Soon come ]
Earlier Projects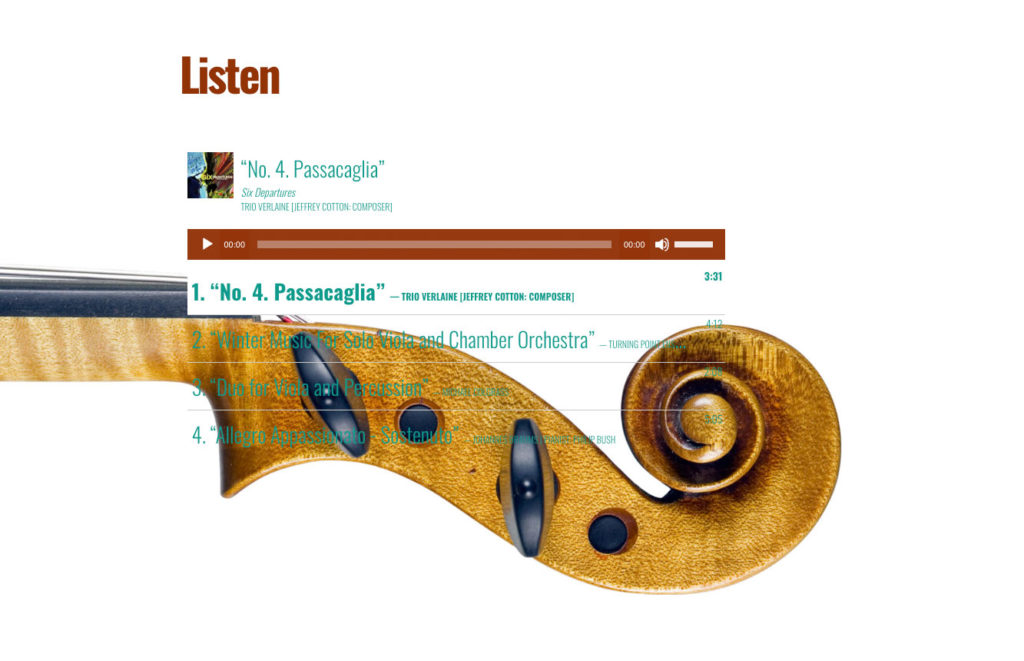 David Harding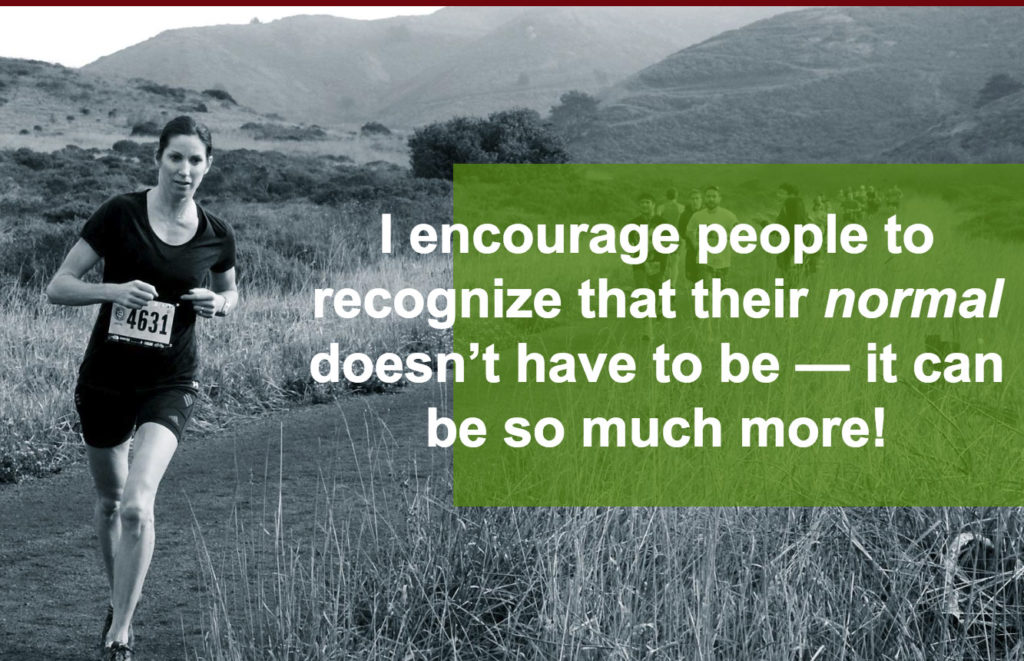 Dr. Sue Ironside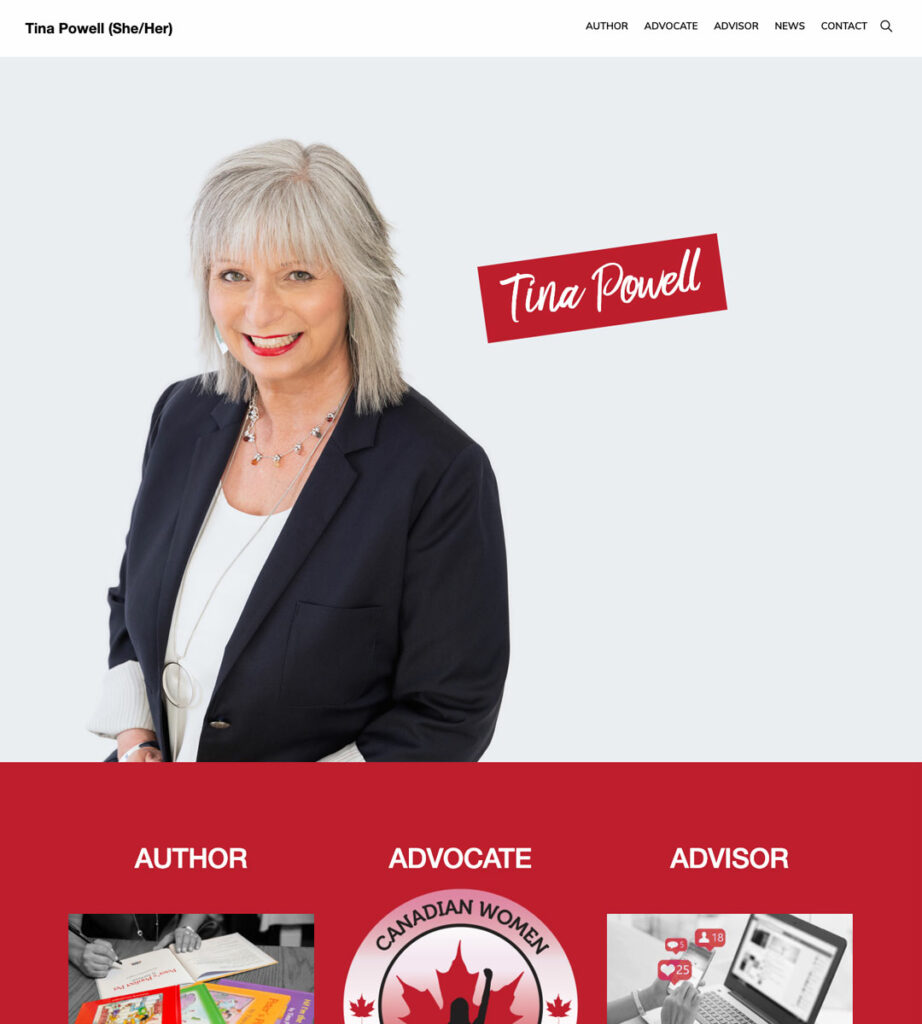 Digital Narratives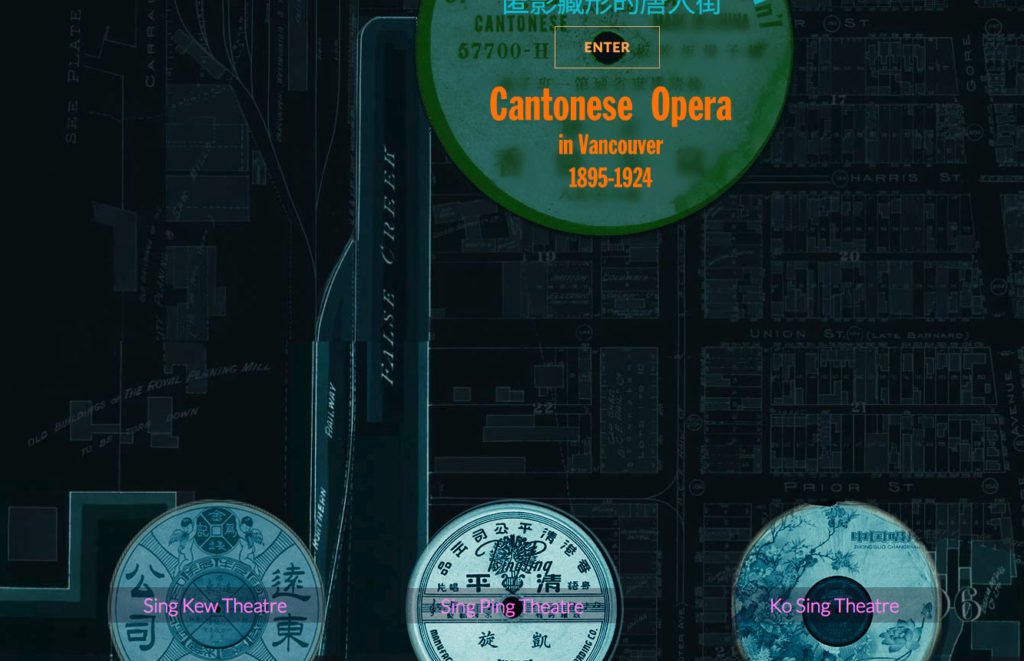 Underwater Chinatown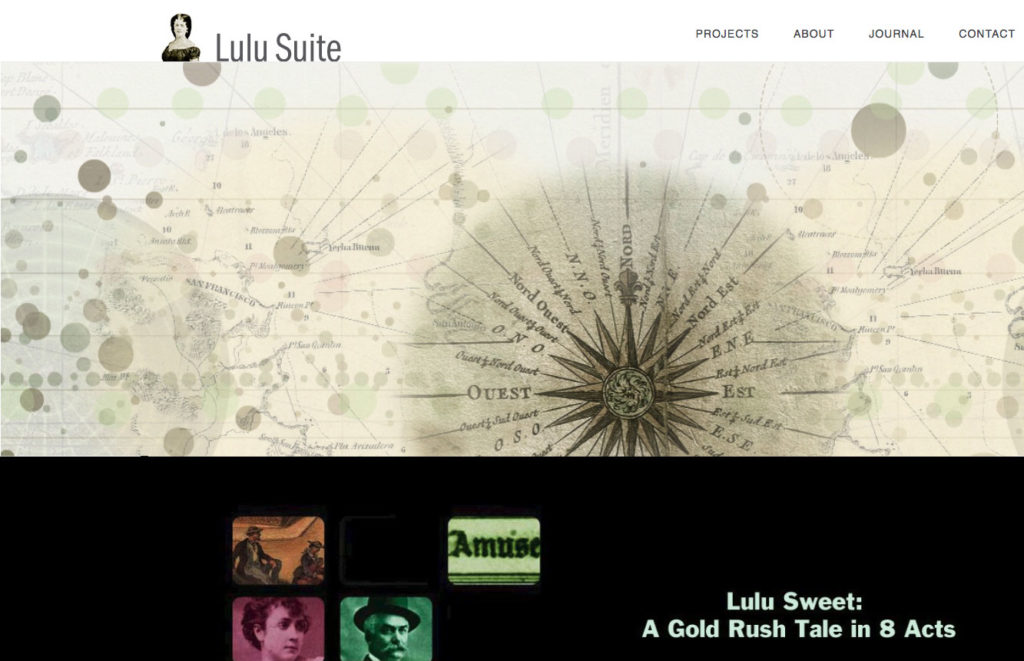 Lulu Suite