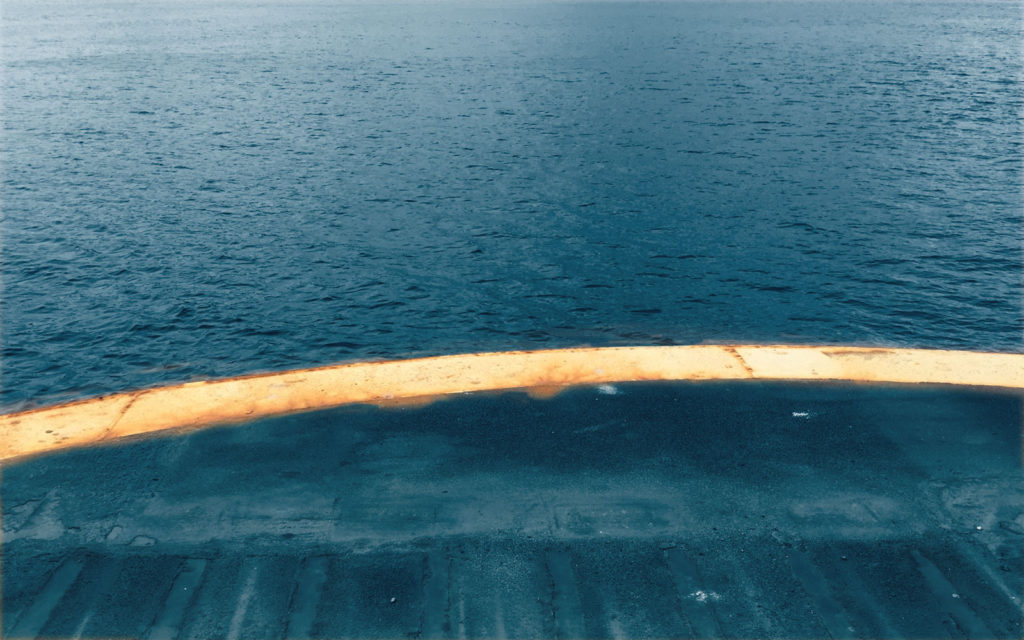 I listen to a podcast which talks a lot about how every single creative studio, digital design firm, etc etc, says exactly the same thing. We are a "full-service creative firm". We are an "agile, responsive, creative team". We are so great. And Creative…. One day, I'd really like to chat with those guys (and they are bros), and say "ok, but what words of wisdom to offer up instead?" For now my / our response is clearly tongue in cheek. Take it with spoons of salt.
Process
Converse with you about your project.
Dive Deep Into Research.
Make lots of "pour-over" coffee (in a beautiful Danish pot).
Cogitate.
Doodle.
Procrastinate.
Chat Some More.
With You.
With Each Other.
With The Cat Down The Road.
Retreat into the box for a few weeks or more. Set Pomodoro* Alarms to remember to stretch, and come up for air.
Test and Show. Test and Show. Test and Show.

…AND then we Launch! Or more formally:
Listen
| DISCUSS

| Design |

DEVELOP |

Launch
THINGS | Digital And Material
Interested in the tech angle? For websites, we use WordPress and the Genesis Framework. 99% of the time we use premium paid-plugins (such as Gravity Forms), this helps ensure the longevity of the sites we develop, and provide more security as developers who charge for their plug-ins tend to be more motivated to keep them up to date.

We've also created a few apps, several identities and other interactive works. Currently we are working on doing the user interface for a project experimenting with webRTC.
*Pomodoro – You've heard of the 80/20 rule? 80% of your business comes from 20% of your clients. You only wear 20% of what's in your closet?
The Pomodoro Technique is a time management method developed by Francesco Cirillo in the late 1980s. We set alarms on our iPhones for 20-25 minutes, turn off everything and just work uninterrupted for that time period. When the buzzer goes, you set another alarm for 5 minutes or so, and then you can do whatever you like in that interval.

Downward dogs, check instagram, eat tangerines…. you name it.

Sometimes we tinker with the intervals: 27/8; 33/3 (threes are lovely numbers); 29/6 and so on. Sometimes it works and the focus on only the work at hand produces tremendous results in a short window of time, and with the reward of another Insta hit, why wouldn't it? Sometimes, a technical glitch occurs and 3 hours go by before a nary a stretch happens and then an appointment must be made with some kind of magician to re-calibrate the bones and tendons …

Try it. It might just provide you the focus you need to run a marathon.