Qu'est-ce qu'il dit?
We create digital narratives that often have a historical anchor. A forgotten story plucked out of the past, given voice in the present moment. An interruption in a landscape far too saturated with those pesky algorithms.
Everyone has a story. We can help you tell yours.
Kiskadee ? In Trinidad, where principal Deanne Achong has roots, the great kiskadee (Pitangus suiphuratus) is a small yellow bellied bird that sings a song sounds a bit like "Qu'est-ce qu'il dit?", French for "What are they saying?". And kiskadee is patois for that. There are probably dozens of different origin myths, which might just become a project in itself. Stay tuned.
As a creative studio, we take on a few projects per year as well as nurturing our own:Growler Sling | Deanne Achong Artist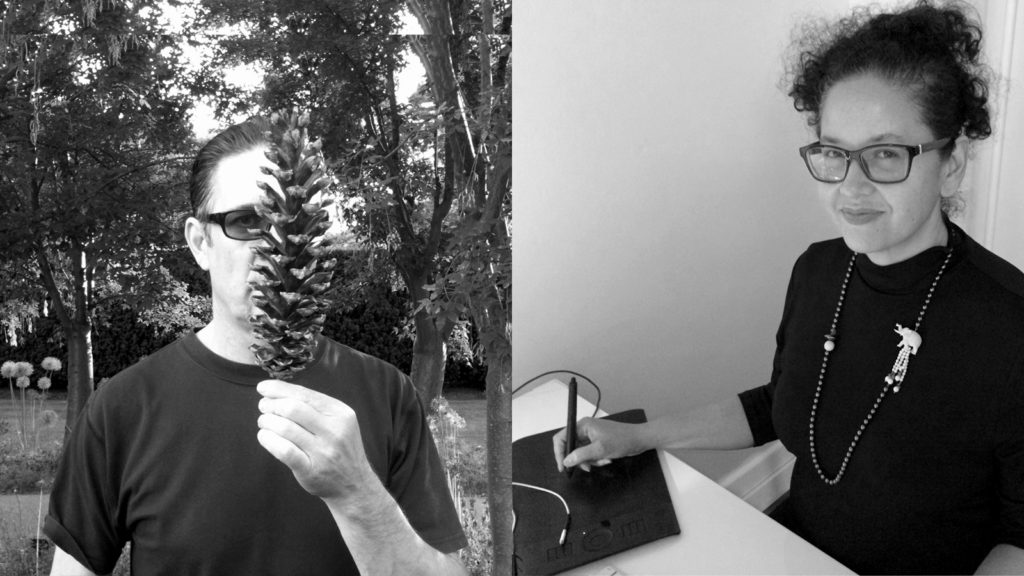 [p.s. The image on the front page is an ink drawing by Deanne > it's a series of ensos – where you take a brush and paint a circle on one breath in and one breath out. Follow her on instagram for more ensos. It's borrowed from a Japanese zen monk tradition, and she is using it to tame the digital mind.]